Dine & Discuss – Managing Healthcare Costs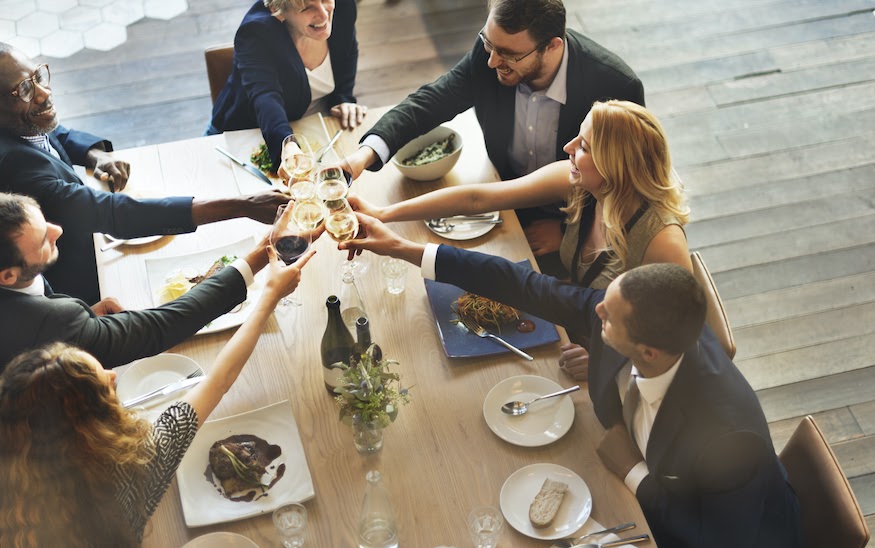 Employers are facing the difficult task of reigning in rising health care costs and keeping employee coverage affordable while trying to remain attractive to current and prospective talent despite their shrinking budgets. Join us for dinner and a discussion on the different types of alternate funding strategies and learn what mechanisms are a good fit for your organization to manage costs and attract & retain talent.
Attend this event to:
Learn about a framework to assess your current state and how to find the right funding strategy for your organization.
Understand additional ways to control healthcare costs and your bottom line.
Connect with other employers and discuss your current business challenges.
When: Thursday, April 13,2023 | 5:30-7:30pm
Where: The Fitler Club | 24 S 24th St, Philadelphia, PA 19103
Register Here: